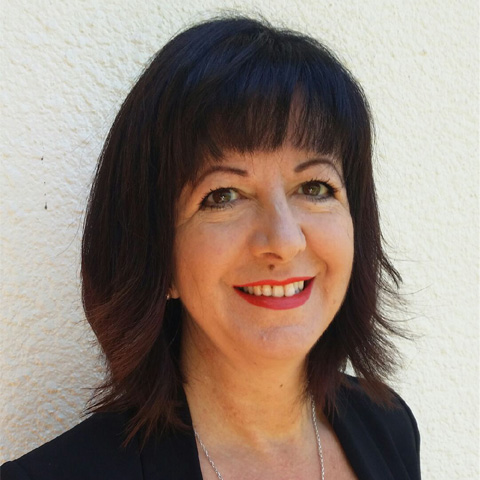 Antonita brings with her a raft of healthcare experience from the UK. She immigrated to New Zealand eight years ago with her husband, Nathan and three children.
Working for the NHS as a Receptionist and Assistant to several medical Directors for five years encouraged her to progress in the healthcare field when she arrived in Auckland. She has since carried out roles at St Mark's Breast Clinic and most recently North Shore Hospital.
Antonita enjoys working with people and ensures all patients are provided with the care and service they deserve.
Antonita has a Spanish heritage, with both her parents being born in Madrid, that's where the unusual name comes from, so don't be fooled by her strong English accent.